3 Sep 2020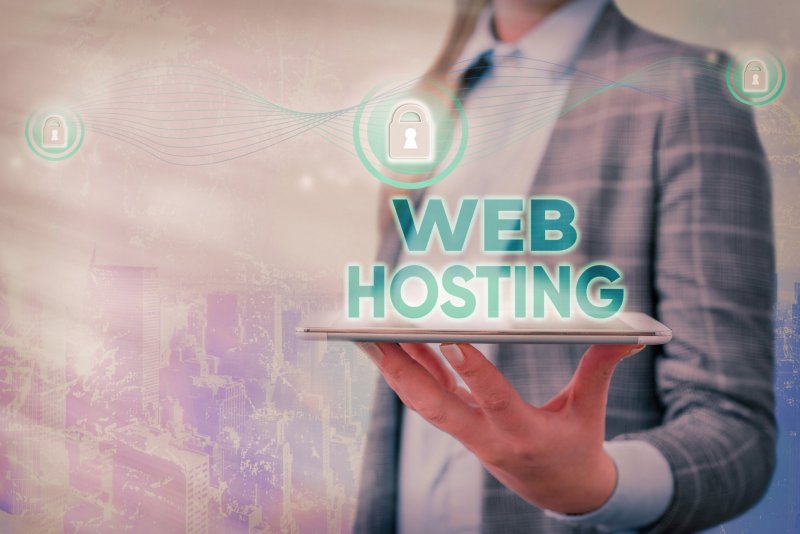 If you've ever thought about launching a website, then you've probably come across this dilemma: to self-host or to web host? Even if you're a newcomer to the world of websites, this post will help you decide which hosting option is better, along with its pros and cons. Plus, we'll take a quick look at what specific businesses, like online casinos, choose to do.
What is Web Hosting?
A web host is a service provider that stores a website's data on specialised computers called servers. Businesses that offer this service generally provide all-in-one software that allows you to design your own branded business site quickly and efficiently. Wix and Wordpress are some of the most popular web hosting companies.
Pros of Web Hosting
Many small businesses looking to enter the digital space make use of web hosting. Here are some reasons why:
Most web hosting software allows you to create and build without coding.
Set templates help guide the website's design process.
It's a low maintenance choice that avoids hassle.
Cons of Web Hosting
Although web hosting provides a seamless approach to starting a website, there are a few disadvantages:
You can't move your website once you select a web host. This means you'll need to rebuild your website if you choose another host.
There are some restrictions on how much you can customise your site.
What is Self-Hosting?
Self-hosting refers to building a website from scratch via code. After that, the developer can choose a hosting company to store and host the site. Self-hosting a website can be the cheapest or most expensive route, depending on your coding knowledge and experience.
Pros of Self-Hosting
There are many positive aspects to choosing self-hosting. Some of these benefits include:
Websites are highly customisable, allowing for unique designs.
There are no restrictions or limits on what you can and can't do.
If you are unhappy with your hosting company, you can simply move your website to another provider.
Cons of Self-Hosting
Although self-hosting doesn't have the limits that web hosting does, there are two specific disadvantages to keep in mind:
The costs associated with self-hosted websites can get very high.
If you don't know how to code, you'll have to employ someone who does.
Hosting in Business
Businesses looking to build an online presence tend to choose the self-hosting option. The requirements of an online casino, for example, wouldn't be met by a web hosting solution. The intricate design of these kinds of websites, which includes things like safe payment gateways and brand-specific design (see examples of online casinos here), makes self-hosting the only viable option.
Small businesses who want to enter the online world would benefit more web hosting services. These services are excellent for designing targeted yet straightforward marketing websites that bring in leads. The low costs in comparison to self-hosting also make for a much more appealing option.
In the end, it comes down to two questions. What do you need your website for? And can you code?